Lambert Media helps you tell your story using a range of strategies to ensure you are heard.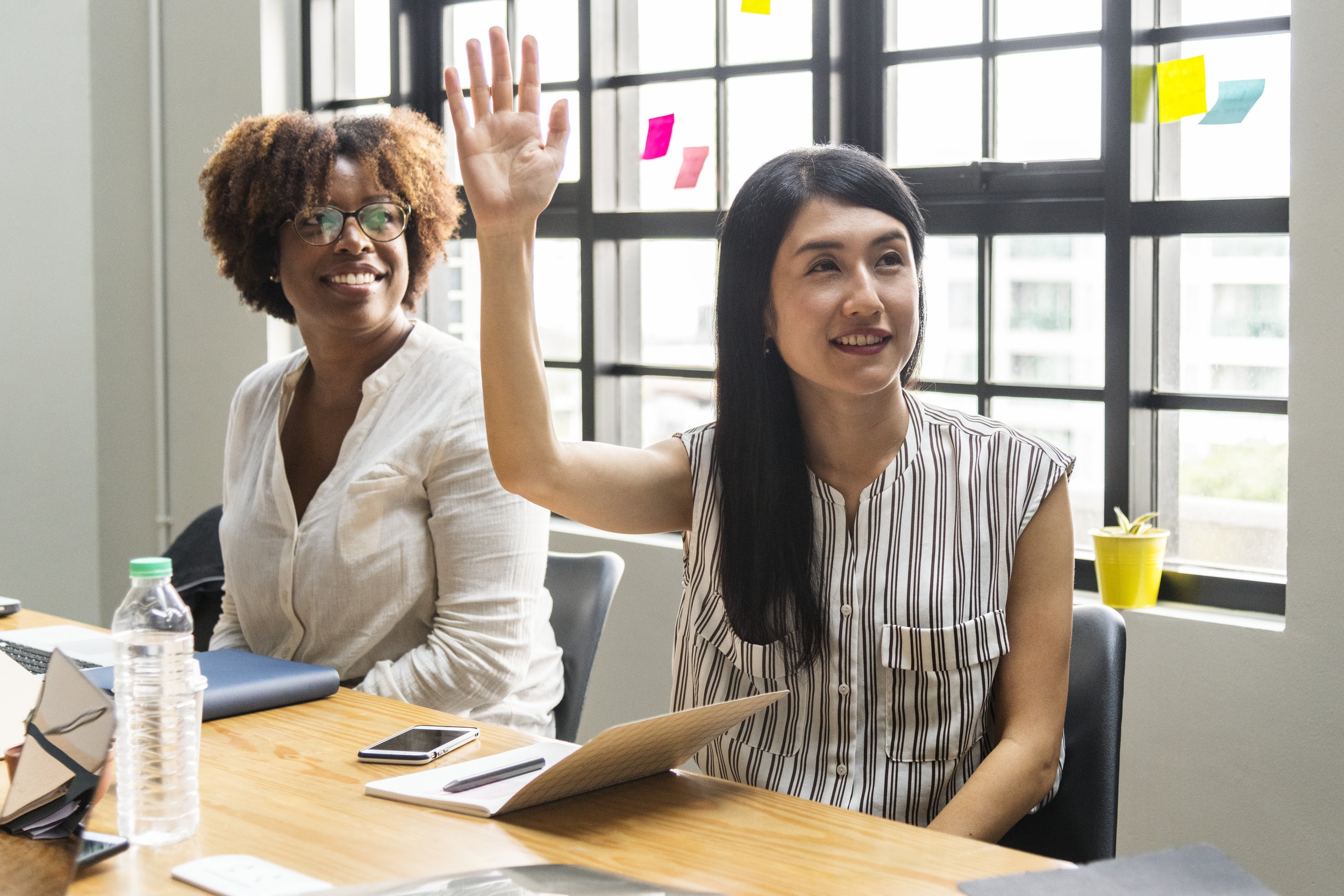 Communications Training includes media interviewing skills and training, event promotion, strategic planning, communicating in a crisis and building a better public image. Lambert Media offers interactive workshops for groups and executive-level one-on-one training.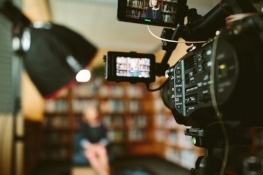 A professionally produced video can be one of the most effective tools to help tell your story. Lambert Media produces videos to help companies and agencies get their message out to key shareholders.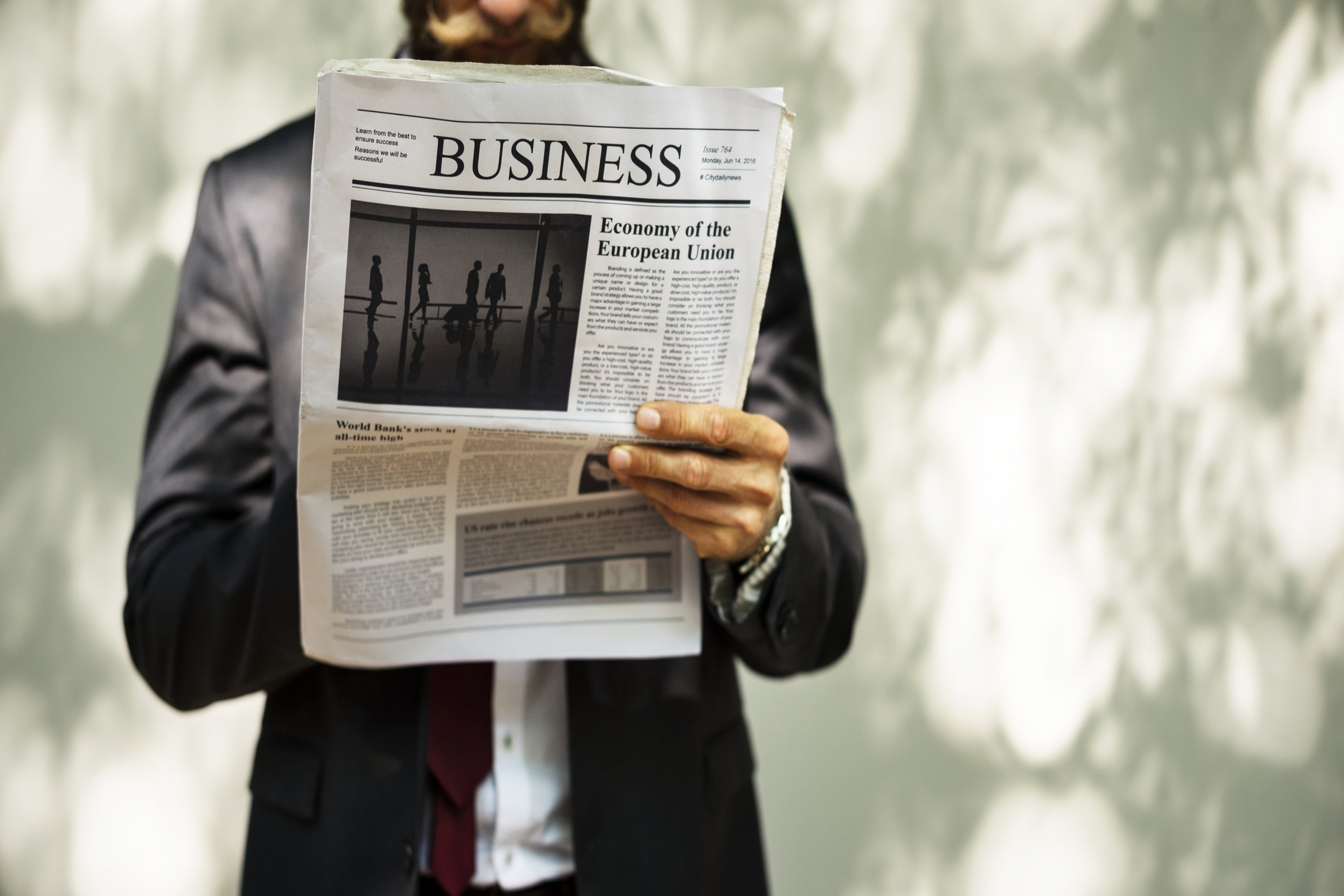 Relationships with key decision makers in the media are built on Lambert Media's reputation of professionalism and integrity. The firm's strategic approach to media relations takes full advantage of personal relationships with the media to give clients a unique advantage when telling their story.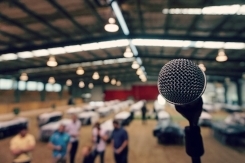 Say what you want in a big way. Lambert Media can articulate your story whether you're looking for a 30-second toast or a major policy keynote address.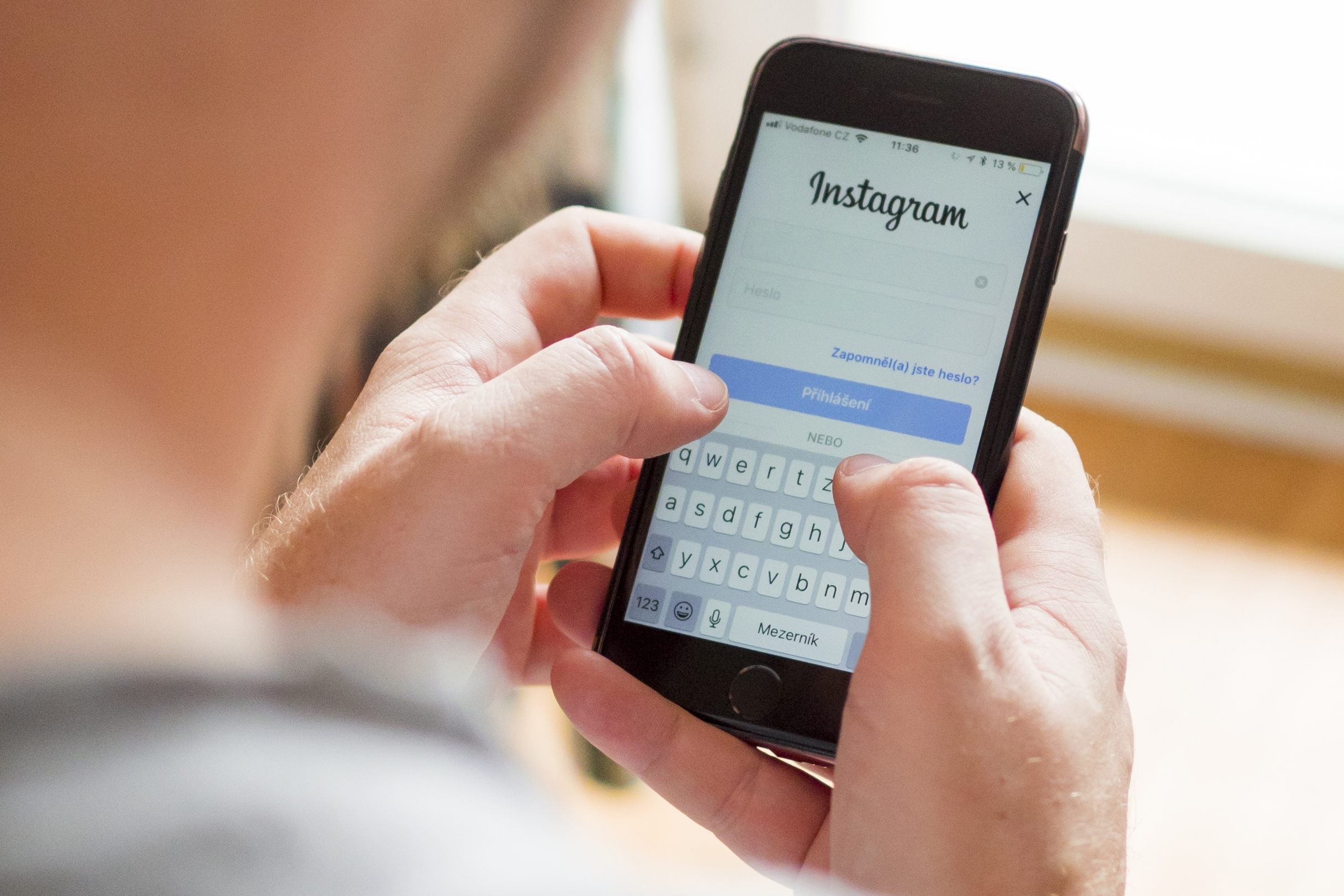 Social Media outlets are powerful tools to connect with the public. Lambert Media's schedules and content creation ensure your connections are meaningful and unique.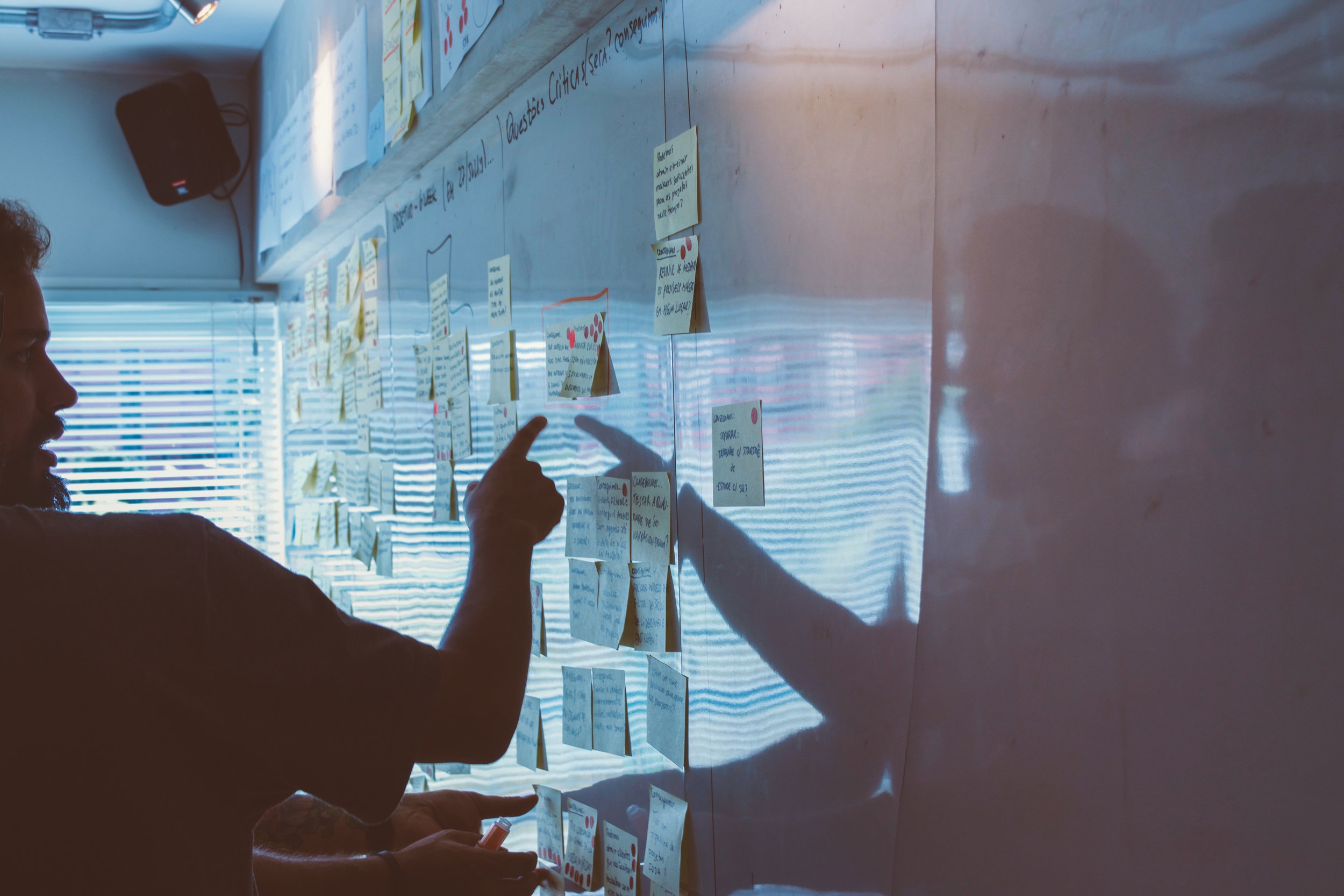 Lambert Media assesses your needs, develops a strategy and implements a custom plan using traditional and social media platforms, community alliances, public meetings, open houses and multi-media presentations. We will work with your group to establish a public relations and public outreach plan covering everything from strategic planning to special event set up.